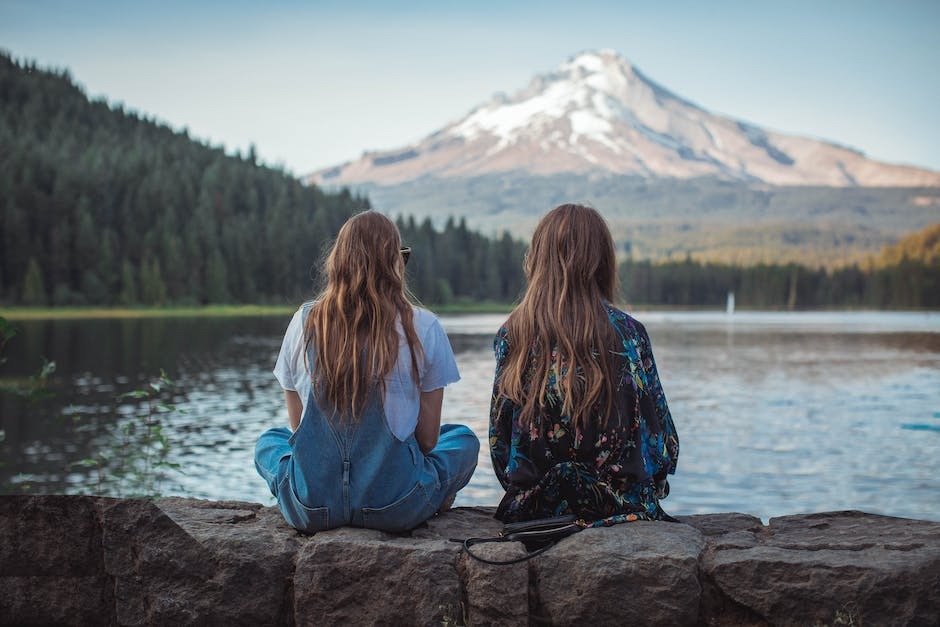 Close friends are in a unique position to provide support to individuals living with mental illness. In fact, friends may see warning signs and recognize potentially problematic changes in behavior before family members.
However, you may not know how to support your friend in a respectful and effective way. Watching them struggle with mental health issues might leave you feeling worried or helpless. Fortunately, there are ways you can navigate this situation appropriately.
How to Help Your Friend Through a Crisis
You might feel uncertain about what to do if you notice your friend struggling. Remind yourself that, by noticing their struggle, you are already being a good friend. According to the Department of Health and Human Services (HHS), "You can help your friend . . . by recognizing the signs of mental health problems and connecting them to professional help."
Other ways you can provide support include:
Actively listening
Showing compassion and empathy
Educating yourself on mental health and local resources
Staying in contact and being honest about your support and concerns
Participating in their treatment and recovery when it benefits them
If your friend experiences a mental health crisis, you can offer them emotional support by not leaving them to cope alone. Ask if they have suicidal or self-injury thoughts and offer to connect them with local mental health professionals.
The way you approach a crisis can impact how it affects your friend. Every situation is unique, and mental health issues do not always have a straightforward solution. If you are not sure of the best way to help your friend, reach out to a mental health professional. A New Hope Recovery can provide information and expert guidance on treatment, recovery, and resources.
Supporting Your Friend While Holding Them Accountable
Mental health issues can cause people to make unhealthy decisions or form maladaptive behaviors. Holding your friend accountable for their actions in a supportive way can prevent negative behaviors from becoming an unhealthy lifestyle or addiction. If their behavior has become addictive, your honesty about your concerns may motivate them to get treatment.
Accountability does not mean shaming or judging your friend. Instead, it involves setting clear relationship boundaries and letting your friend know the consequences when they choose to ignore those boundaries. Mental health disorders can have multiple underlying causes, including physiological changes that the individual has no control over. Your friend may have a decreased ability to problem-solve or make healthy decisions. Holding them accountable can help them become more aware of their symptoms and might encourage them to get help.
Treat your friend with empathy and compassion. Mental health disorders and treatment have social stigmas attached. By encouraging your friend to confront and address their issues, you might help them move past any internalized stigmas.
Can Friends Hold Interventions?
You might feel worried for your friend's health and safety. Sometimes, an intervention can give the individual a gentle push toward treatment. Family members and close friends are often the ones who recognize potential problems first and participate in interventions.
An intervention can motivate your friend to reach out to a professional and seek mental health treatment. Interventions also do the following:
Highlight the problem and shows how it has already affected your friend's life
Provide them with multiple treatment options and resources
Show your friend that they do not have to go through recovery alone
How to Help Your Friend Heal
Substance misuse and mental health issues can sometimes take months or years of treatment. You can help your friend heal by remaining empathetic, compassionate, and understanding during their recovery. Treatment may involve residential or outpatient programs. Staying in contact and encouraging them can increase the effectiveness of the treatment programs.
Other ways you can help your friend heal include:
Providing moral support during treatment
Taking time to visit them regularly
Establishing and maintaining healthy boundaries
Avoiding enabling destructive behaviors
Holding them accountable for their decisions
Educating yourself on the treatment for their condition
Taking care of your own physical and mental health
Some people may need help taking steps to get treatment. Ambivalence, social stigmas, or other roadblocks may stop them from reaching out to a mental health professional. You may need to conduct an intervention on behalf of your friend, especially if they lack the self-awareness to see how their current behaviors affect them and their close relationships.
When Is a Mental Health Intervention Needed?
Your friend may feel ambivalent about participating in treatment or involving mental health professionals. Some people hesitate out of guilt, shame, or embarrassment. However, you still have options.
You can provide resources and ensure they know that recovery is possible. An intervention conducted by experts in the mental health field can provide insight and motivation to your friend. A New Hope can guide you through the intervention process to ensure your friend gets the help they need.
The symptoms of mental health disorders can interfere with close relationships and cause tension in friendships. If you have a friend struggling with mental health issues, you can help them by remaining by their side. Encourage them to get a professional assessment and treatment. Your support might be exactly what they need to continue moving forward. If your friend feels uncertain about treatment, your encouragement can push them to get the help they need. Treating them with compassion and empathy will give your friend a reason to trust your judgment. However, if your friend does not recognize their need for treatment, they may benefit from a professional intervention. You can get guidance and recommendations from the mental health experts at A New Hope Recovery. We offer interventions and counseling services. To learn more or get help today, call us at (407) 501-8490.