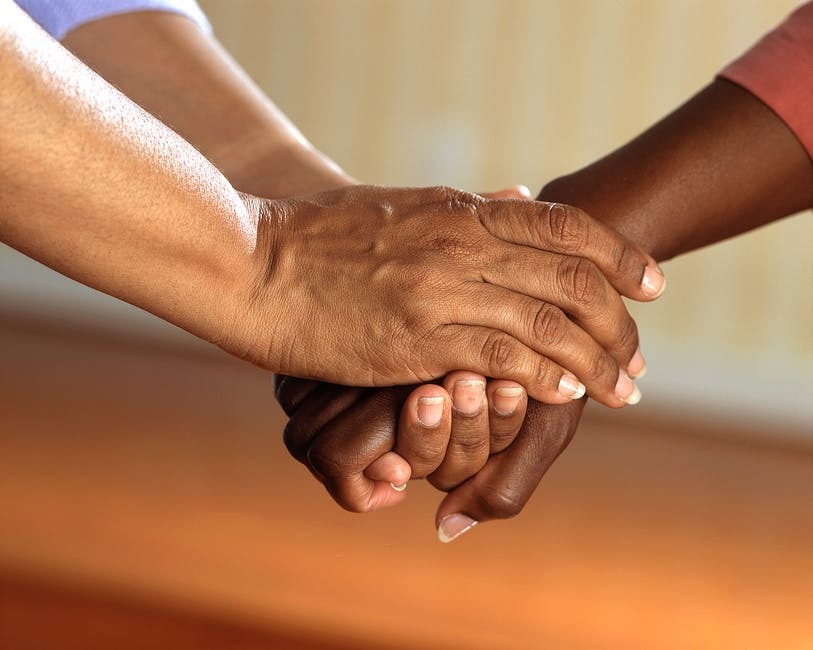 Interventions that can be seen on TV or on the internet may give individuals the wrong perception. In the real world, interventions are not always what dramatic TV shows depict them to be. An intervention is an organized plan to help bring awareness to an individual suffering from substance use or a mental health disorder that prevents them from living a healthy life.
Professional interventions are designed to bring forth motivational change through evidence-based therapeutic techniques. An effective intervention specialist should provide a safe environment for each individual in the room, especially for those requiring help. Taking the right approach creates an opening for the individual to accept the professional treatment they need to begin to recover.
Searching for Help
The internet is full of misleading information that can be harmful, so it is essential to be vigilant and conduct in-depth research before making a decision.
Once a person has found a treatment facility that best fits their needs, they can begin researching the treatment center's website. On The New Hope Recovery Services website, individuals will find most of their questions on the Intervention process answered. While A New Hope Recovery advocates for individuals struggling with substance use, mental health, and other problematic behavioral issues, our primary focus is providing interventions.
Interventions: What to Expect
The first step toward recovery is often the most challenging and most significant step. The intervention process starts with a loved one or friend contacting an intervention specialist. A professional intervention is conducted because individuals struggling with substance use disorder (SUD) are often unable to recognize that they have a problem or know they have a problem, but are unwilling to seek treatment. So, how can individuals prepare for an intervention, and what can they expect? The following four steps explain what happens before, during, and after an intervention.
Step 1: Assessment, Planning, & Treatment Placement
A team of licensed professionals is assigned to collect information on the individual to formulate a working diagnosis, develop a therapeutic plan for the intervention, and determine potential treatment options. The intervention team is then assembled, and a date, location, and time for the intervention are chosen.
Intervention teams may include any individual who is involved or has been affected by the individual struggling with SUD. This includes family members, friends, employers, or coworkers. At A New Hope Recovery, intervention specialists strive to meet the needs of everyone involved.
A New Hope Recovery's experienced staff will then coordinate all aspects of treatment for the individual, provide referrals for the most clinically and financially appropriate treatment centers, and help arrange the admissions process.
Step 2: Pre-Intervention Meeting
The intervention specialist will meet with the assembled team prior the intervention to finalize all planning aspects. The intervention team will also receive training and coaching on how to best interact with the person during the intervention and once their loved one is in treatment.
This meeting is an essential part of the process and can last anywhere from one to six hours.
Step 3: Intervention
The emotions of family, friends, and the individual can be complicated and highly sensitive by the time of the intervention. Due to the sensitivity of the situation, a professional intervention should be designed to be highly structured. While individuals may fear a negative response from their loved one, at A New Hope Recovery family members can rest assured that a team of clinically trained professionals will be there to guide everyone involved in the most effective direction.
During this stage, the interventionist and the intervention team will kindly and respectfully address the individual in the pre-planned intervention.
In a household where someone is using substances, a person's first reaction can often be contentious as they respond out of their initial emotions. According to the Partnership to End Addiction article titled, "Use Positive Reinforcement to Help Change Behavior," confrontational responses lead to tension and are not helpful. Instead of reacting with initial negative emotions, individuals should take a breath and focus on positive reinforcement and communicate using encouraging words. By focusing on what the impaired individual is doing right and using words of encouragement, loved ones can provide the positive support their loved one needs to recover and reclaim their life.
Step 4: Transport to Treatment & Post-Intervention Services
Once the intervention is completed, the individual will be safely transported to the pre-determined treatment center. Our team will also assist in the admissions process and serve as a liaison between the family and the treatment provider. A New Hope Recovery will use its expert clinical judgment based on the patient's unique circumstances to ensure the right treatment center is chosen. This includes the patient's age, gender, and insurance coverage, as well as bed availability at the time. A New Hope Recovery will also utilize its network of facilities and present a minimum of three options.
A New Hope Recovery Services. LLC is an independent entity and advocates exclusively for our clients. We are not employed by, nor do we receive any form of payment or compensation from any treatment center or outside agent for treatment placement or referrals.
Supporting Families During the Process
According to the Indian Journal of Psychiatry, family involvement during mental health recovery is essential to an individual's treatment process so that family members can be educated on their loved one's disorder, triggers, and treatment goals.
Also, according to the same journal, family therapy goals should include the following:
Improve communication
Solve current family issues
Learn to understand how to handle special family situations
Create a healthy family home environment
At A New Hope Recovery, we understand that often families have done everything in their power to help their loved one and are in critical need of professional help. We understand that interventions are only the first step toward recovery. In addition to interventions, we provide counseling, consultation and coaching services to help our clients begin the healing process while your loved one has begun their recovery journey.
If your loved one needs help for substance use disorder, you can rely on A New Hope Recovery to be by your side every step of the way. We understand the complex and overwhelming emotions that come with seeking mental health assistance for a loved one. Addiction is an urgent matter because it is often a life and death condition; therefore, it is imperative to seek help before the issue progresses. At A New Hope Recovery, we have licensed professional clinicians available nationwide to ensure an intervention 48-72 hours following the first call. As licensed clinicians, we are trained to assist patients and families with complex issues. When it comes to pursuing professional mental health services for a loved one, there is no better time than the present. To learn more about the range of comprehensive services we provide, call A New Hope Recovery today at (407) 501-8490 or (888) 508-HOPE.