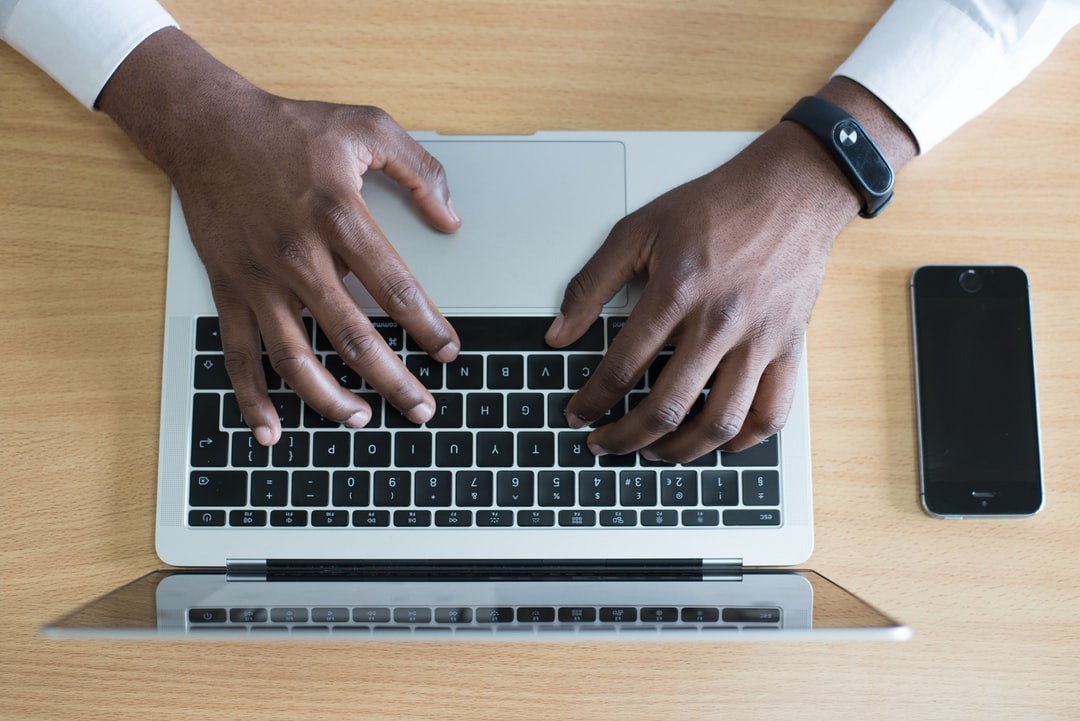 There is nothing more frightening than seeing a loved one be consumed and controlled by an addiction. The changes in their routine and constant mood swings indicate that their struggle can be getting the best of them. Gradually seeing changes in someone's behavior can be difficult to understand, especially when you are unaware of what could be causing it.
Sometimes, even when you know the signs suggesting substance use, it can be too difficult to accept that your loved one could be a victim. Unfortunately, when you choose to be oblivious and pretend everything is alright in hopes the problem will go away on its own, it usually only gets worse. Being in denial is a coping mechanism that is not helpful for the individual struggling with substance use disorder (SUD) or you and your family.
Raising the question and bringing awareness to the subject by directly communicating with your loved one can be difficult, but it is a vital step. There is always a fear present when bringing up a touchy subject; perhaps you are afraid your loved one might take offense to your suggestions and that you might drive them further away from you.
This is why it is essential to consider what tone and approach will most benefit the conversation. Ensuring that the communication is open, honest, and respectful can help your loved one feel more comfortable and less likely to become defensive.
When dealing with addiction, the first step taken to attempt to help your loved one is often only the beginning of a longer journey. The first conversation you have with an individual with SUD may not always be successful, but that does not make it a waste of time. Although your loved one might not accept that they have a problem immediately, the conversation can spark a different perspective by giving them something to think about. The individual can then begin to look at their behavior and acknowledge the impact substance use is causing in their life.
Searching for Proper Help
After doing everything in your power to guide your loved one toward recovery, you can take the next step by searching for professional help. While early conversations can help some individuals either completely stop using or slowly cut back on substance use before it becomes a bigger problem, addiction recovery is not a quick or easy fix. If you remind your loved one constantly about your concerns and there is no indication of change, it may be time for professional intervention.
While a clinically-trained interventionist can provide you with the tools and resources you need to plan a successful intervention, finding professional help from a trusted source can be difficult. How can you decide on the proper intervention strategist to help you help your loved one?
Intervention Professionals
First, you must conduct your research to ensure your family and loved one are in the hands of a trustworthy professional.
While there is no licensure for an interventionist in any state, there are multiple interventionist certifications that vary tremendously in their training standards and requirements.
Intervention specialists to consider should have Licensed Master's Level Clinicians on their clinical team who have the necessary expertise to assist families and patients with complex issues.
Intervention companies with proper expert training should make their credentials publicly available on their site. At A New Hope Recovery, it is important that you know that, as our client, you will receive "qualified, professional, accountable and ethical services and support."
A New Hope Recovery Services accreditations include:
LMHC Licensed Mental Health Counselor (qualified supervisor)
LMFT Licensed Marriage and Family Therapist (qualified supervisor)
MCAP Certified Masters Level Addictions Professional
NCC Nationally Certified Counselor
CCMI-M Certified Case Manager-Interventionist, Masters-Level
BC-TMH – Board Certified TeleMental Health Provider
SAP – Substance Abuse Professional
RN – Registered Nurse
Making a Difference in Our Recovery
According to the National Institute on Drug Abuse, addiction is a disorder that can be treated. Scientific research on addiction and treatment of SUD has led to the development of research-based methods. Such therapeutic techniques assist patients in overcoming the tendency to let substance abuse prevent them from leading fulfilling lives.
Treatment for high-risk addicts can be as straightforward as a screening and a quick intervention. A screening will likely result in a referral for a more intensive level of care for individuals who show indicators of dependence or addiction.
Although addiction is not a disease that can be cured, it can be successfully managed and treated with the help of a professional. By choosing the right treatment center, impaired individuals can slowly reclaim control of their lives and combat the negative consequences that come from addiction.
At A New Hope Recovery, we are advocates for individuals and families struggling with substance use, mental health, and/or other problematic behavioral issues. We provide interventions, consultation and personalized case-management services, all supported by our team of licensed and accredited professionals with decades of experience in the behavioral health field.
Drug abstinence is only one step toward the right direction in a difficult rehabilitation journey. People often enter treatment only after realizing the severe consequences of addiction, as it affects their lives, health, family, work, and community. Due to the many problems that stem from addiction, it is important to have a licensed professional select a treatment that will address the needs of the impaired individual along with the family affected. At A New Hope Recovery, licensed professionals are trained to assist your family's needs through effective, evidence-based treatment methods. Forming a positive experience when searching for practical addiction treatment for your loved one can start today. Schedule a phone consultation at A New Hope Recovery to find out how we can guide you or your loved one toward a successful recovery. Let us help you reclaim control. For more information, call (407) 501-8490.