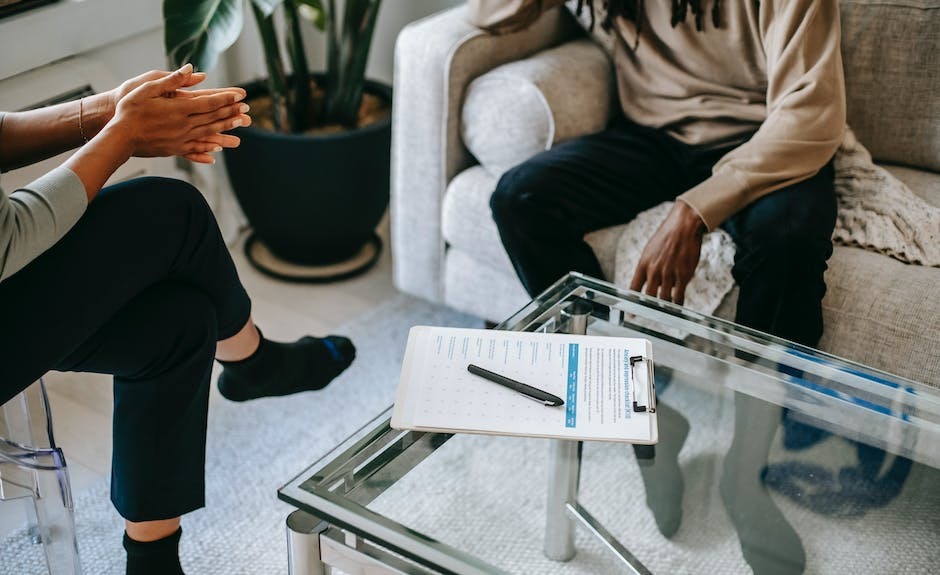 Some individuals may have difficulty reaching out for help with substance use disorder (SUD), process addictions, and related mental health conditions. Families and friends of individuals experiencing substance misuse want their loved ones to have the best treatment possible. However, sometimes it can be hard to know where to look for reliable and effective recovery services.
How to Find Ethical Mental Health Professionals
Some mental health professionals advertise services that sound too good to be true. Quick fixes and easy treatments are advertised to families with loved ones experiencing substance misuse. Treatment and recovery are a journey, and there is no single cure that works for everyone. Anyone trying to pitch a too-good, one-size-fits-all treatment program may not have your best interest at heart.
Most facilities genuinely want to provide helpful and high-quality services for individuals who need help. However, some treatment centers only care about profit, even if it hurts their clients.
You can avoid mental health scams or unhelpful programs by:
Getting recommendations from people you trust
Checking credentials and licenses
Asking in-depth questions about treatment processes
Speaking with former clients
Ethical mental health professionals will freely provide these details. They may insist on providing additional information about themselves, specific treatment methodologies, and the facility as a whole. If you encounter cagey behavior or an unwillingness to answer your questions, you should not trust their treatments.
The Benefits of Professional Mental Health Services
Professional mental health and addiction services can provide a wealth of resources and ensure you have multiple treatment options to choose from. Reputable recovery advocates often offer the following:
Counseling or consultations
Comprehensive mental health assessments
Intervention support
Information on local resources
Referrals to high-quality treatment programs
Recovery support services for the entire family
Some families may not want to involve professionals. Maybe not all family members know the extent of the issue, or those involved might feel that it should stay within the family. However, without the guidance and expertise of a mental health professional, interventions and recovery may not succeed.
Your loved one deserves the tools they need to process trauma and other underlying causes of the maladaptive behaviors. Consultants and other mental health professionals will have the necessary knowledge to help your loved one. A New Hope Recovery ensures that individuals and their families have access to resources and information that allow them to effectively recover from substance misuse.
Interventions for Loved Ones
Early interventions provide the best mental health outcomes. They can stop individuals who experience substance misuse from developing long-term side effects. If someone you love struggles with substance misuse or mental health issues, professional help can protect them.
Interventions can help by:
Increasing your loved one's self-awareness about the consequences of their actions
Showing your loved one that the family cares about their well-being
Providing multiple treatment options and resources
Some interventions directly involve a mental health professional and may take place in their office or other neutral space. Although family interventions often have professional input, they are usually conducted by the family. Consultations, assessments, and other services can help a family stage an effective and respectful intervention.
Professional Consultations and Recommendations
Consultations with a professional ensure that families get referrals and recommendations for relevant treatment programs. An expert in the field will know what local facilities best match your family's cultural, religious, and personal preferences. A consultation involves a comprehensive assessment of the entire family. Assessments ensure we understand all the contributing factors when recommending a treatment program or recovery service.
Many treatment methods and programs exist. A New Hope Recovery can provide referrals to treatment programs and services that offer personalized care. Treatment often works best when family members also have access to support services. We provide case management and other services, advocating for families and their loved ones during recovery.
Finding Mental Health and Recovery Resources
You can find local mental health and substance misuse resources by:
Reaching out to professionals like A New Hope Recovery
Talking to mental health or medical professionals
Looking through online directories provided by your city, county, or state
Contacting local community programs and treatment facilities
Community-based and private resources can provide you and your family with education, support, and discreet services. Unfortunately, not all treatment programs are evidence-based and ethical. Moreover, not every program is a good fit for every individual who struggles with substance misuse or other mental health conditions.
A New Hope Recovery believes that personalized care ensures the best possible outcome. We can help your loved one find the best treatment and recovery programs that are trustworthy and effective.
Mental health professionals provide essential services that increase the effectiveness of interventions and treatments. If someone you love struggles with substance misuse or other mental health issues, a professional can help. Experts in addiction recovery and mental health know how to assess a family unit and determine the best treatment program. Some families feel hesitant to involve professionals in their personal lives, and they may want to handle the problems on their own. However, individuals affected by substance misuse and other conditions may not have the emotional capacity to heal without treatment. Professional care ensures that families learn the tools they need to provide effective support during recovery. In addition, interventions, consultations, and referrals ensure that families have access to the best resources. A New Hope Recovery is here to help. We are experts in the field of mental health. Call us today at (407) 501-8490.