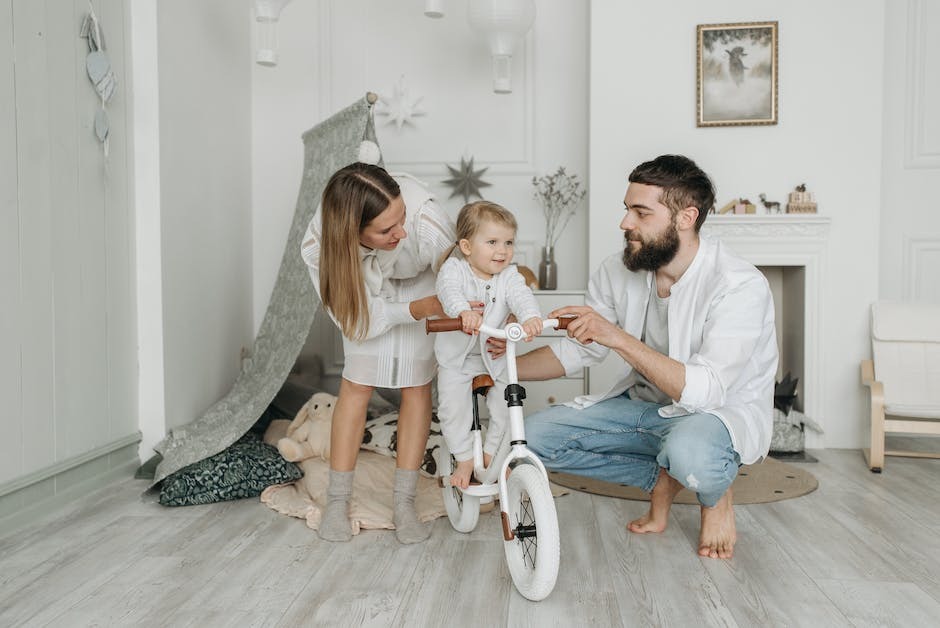 Although a person who struggles with addiction often feels alone, in reality, they are not. Their debilitating illness splinters out through their family and friends and continues to cause havoc. Their loved ones gradually find themselves caught up in a never-ending cycle of trying to help and ultimately failing. This onerous paradox can ultimately destroy a family.
Another common factor that can hinder both the addicted person and their family is denial. Denial in and of itself can be complicated. When it affects everyone involved, its layers can be quite destructive and cloud the issue. A New Hope Recovery can help by providing professional consultation and evaluation. This process will lend focus and direction to an otherwise jagged plan.
Family Members Who May Struggle in Silence
People are quite adept at getting used to something, even if it's negative. The erratic, uncharacteristic behavior of someone with substance use disorder (SUD) can be overt and disquieting. However, the rest of the family might not be fully aware of how they are affected by it. This can be true even if the person struggling is not living in the house.
Children can be significantly affected by this situation. Often, silence is their armor. When pressed, they are at a loss to explain what's wrong. All they know is that their loved one is sick; this alone can cause great anxiety. A child's silence about their struggles can be the catalyst for a lifetime of psychological problems.
Why Addiction Affects the Whole Family
Any established group, including a family, has its own rhythm and communication style. These unique identifiers are enforced over time. When one member becomes ill, it affects the family's routine in numerous ways. When a member struggles with SUD, the interference is even greater. Slowly, the family unit erodes into a constant worry and fear over the person's well-being or lack thereof.
At first, no one knows how to deal with the person struggling. Often, they don't even want to deal with them; it's too uncomfortable and scary. It's soon apparent that nagging, yelling, and badgering the person to quit doesn't work. Continuing this futile pattern only causes more friction, anger, and sadness among everyone.
How a Family Reacts to Their Addicted Loved One
Everybody reacts differently to changes in their environment – good or bad. Having a family member with SUD creates drastic changes for the worse. The family as a whole is altered by default. Individual family members may respond to this new and bizarre situation in a myriad of ways.
Some relatives might start pointing fingers and assigning blame to others. Others may blame themselves. When blame is attached, guilt follows. Still, others might confront the struggling person with anger and ultimatums. At the same time, others may turn their backs and walk away for good. Family systems are complicated. It's not uncommon for one person to align themselves with the person struggling and defend them.
A Family in Crisis Can Be Helped
Having a person with SUD in the family can be aggravating, exhausting, and frightening. It almost always creates chaos. Addiction disrupts the normal state of the family so much that only hostile emotions are present. This dynamic can only cause further destruction in the form of physical ailments and psychological and emotional turmoil.
Holding a professional intervention can help individual with SUD face their situation and get treatment. Then, after a successful treatment phase comes recovery. A trained and proficient interventionist can guide and support the individual through each stage.
Learning About Interventions
Interventions are a specialty of A New Hope Recovery. A certified interventionist will orchestrate an intervention from start to finish. Our staff will take the time to answer all your questions and put your mind at ease. Interventions with A New Hope Recovery are evidence-based and have a high success rate.
An intervention is a loving, positive experience with the ultimate goal of helping a person struggling with SUD find healing. Contrary to popular media depiction, it is not an attack on the person. Instead, it is a nurturing and healing environment. The interventionist is fully trained on how to remain objective while leading the meeting. This is essential when emotions and tempers flair.
What Happens After the Intervention?
A large part of A New Hope Recovery's mission statement is ensuring continued counseling for the family. Our involvement doesn't stop when the intervention is over. Aftercare is as important as the intervention itself.
It was a new, albeit difficult, experience when the family realized that their loved one had an addiction. Participating in an intervention is also a new and challenging experience for everyone. Even though it's a positive step, at the same time, it can be overwhelming and stressful. Providing ongoing support is a natural progression of the process.
At A New Hope Recovery, we're dedicated to helping people struggling with substance use disorder (SUD) or other behavioral health issues. We fully understand how dealing with a person struggling with SUD can negatively impact a family, and we can help yours. Our friendly, caring, and knowledgeable staff will guide you through our four-step intervention process. From your first call, we can mobilize and facilitate an intervention within 48 hours. We have decades of experience helping people throughout the United States and internationally. Our expert staff is fully trained and accredited. We can allay your fears and support your entire family through this healing journey. A New Hope Recovery is here to help. Call (407) 501-8490 for more information.